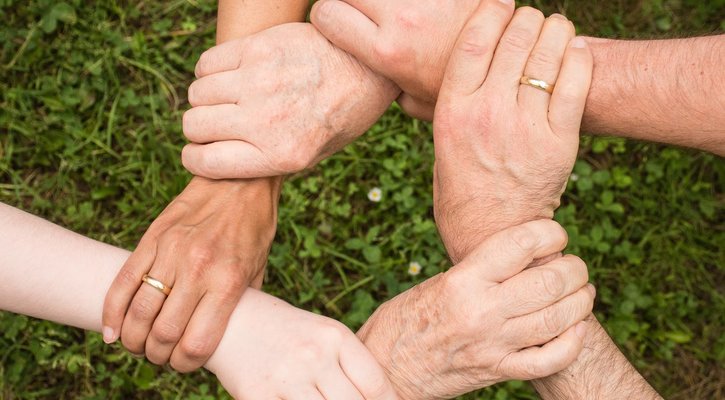 Dear IUSD Families,
As we move forward with the Speak Up, We Care campaign, we continue to encourage active student and parent participation in becoming aware of, accessing, and using our district's mental health and wellness resources. This is a busy time of year and we want to make sure all students and families have access to important resources and information that can help manage stress, busy schedules and overall wellbeing. Please take a moment with your student to review the helpful information and resources below.
Theme: Be Well
Our next theme is Be Well. We started the year with Link Up (1st theme) to build connections, and moved to Be Kind (2nd theme) to build meaningful connections within a culture of kindness. Be Well (3rd theme) focuses on wellness - mental/emotional; physical/nutritional; and social/community – as a pathway to building resilience and enabling our students to thrive.
What can you do to help your child "Be Well"?
As parents, please remember it is essential for us to take care of ourselves so that we can better help our children. Use the Committing to Self-care Worksheet" so that you can model self-care for your child. As a reminder, a website has been created that supports the Speak Up, We Care campaign. Please click on this link for additional resources: iusd.org/WeCare.
Thank you for your partnership in helping our students Speak Up and Be Well. If you have questions about resources and supports on our campus, please contact Joshua Razo.
Sincerely,
Jeremy Stonebarger
Principal, Turtle Rock Elementary