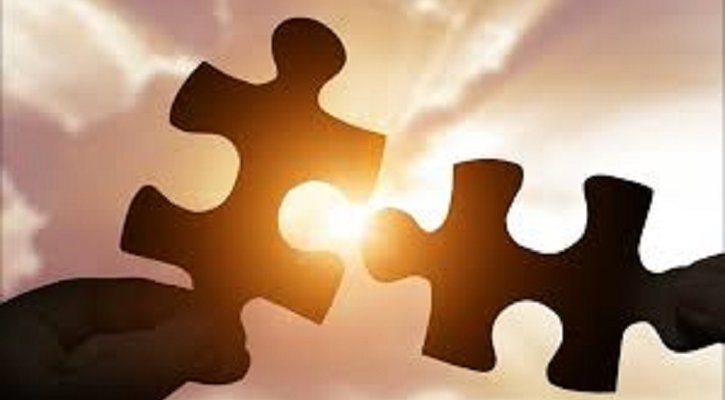 Parents and students: Connect to IUSD curriculum resources, Canvas, Google Classroom and more with the following Help Center tutorials:
All Parent and Student Tutorials
Parents and students may also directly contact the IUSD Help Desk for support at helpdesk@iusd.org with issues logging on or other technology challenges. Please provide as much information as possible to facilitate the help process. If there is a tutorial you need, but don't see available, please also contact helpdesk@iusd.org and let us know.