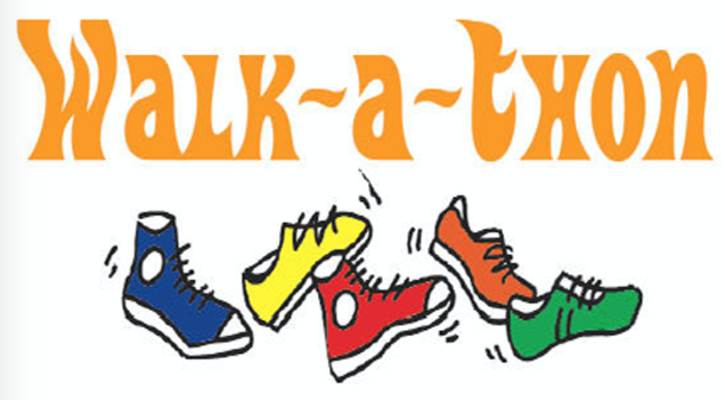 Dear Awesome Turtle Rock Families,
Thank you for participating in our Virtual Walk-a-Thon. It's not too late to support our valuable, educational programs by clicking HERE. We appreciate you all!
In case you missed them, here are a few video messages from our Turtle Rock Staff, links to post your Walk-a-Thon pictures, and more:
If you'd like to get moving at home, we have an option for this too! Move - a - Thon - graciously shared by Rancho Middle School and Mr. Goldstone - PE coach
We have new prizes and levels.  Check it out and DONATE!
View a video message from Mr. Stonebarger and some of our Turtle Rock teachers: