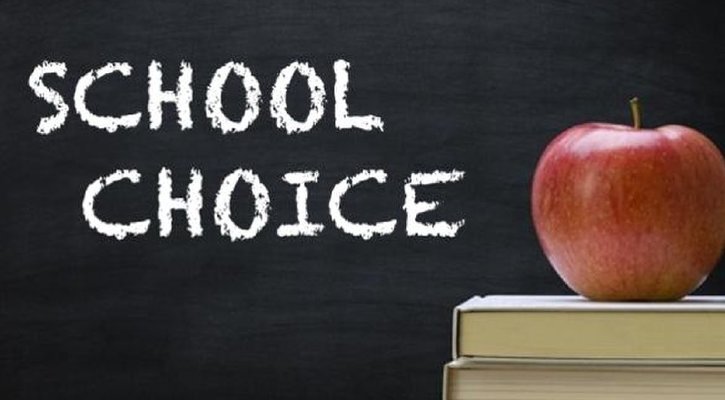 If you live outside the Turtle Rock school attendance area, and would like to request a spot for the 2021-2022 school year, please complete and submit this form: School Choice Form
The deadline for submittal is Friday, February 26, 2021 at Noon.
Enrollment decisions are made just prior to the start of the new school year.
If we are able to offer your student a spot, we will contact you in August, 2021.
Students currently enrolled at Turtle Rock do not need to re-apply for School Choice.