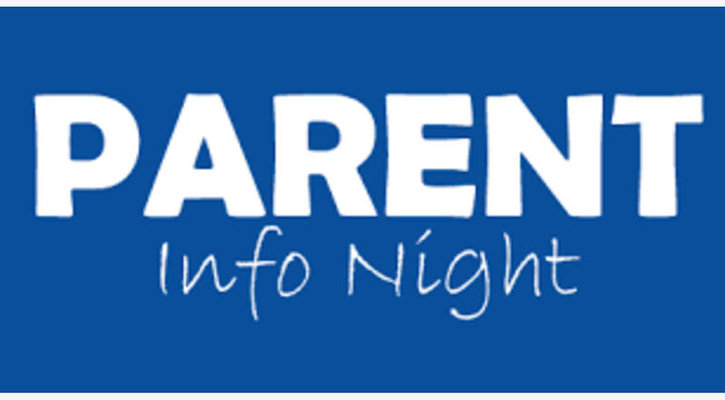 IUSD will be hosting a virtual (live) TK Parent Information meeting on February 25, 2021 from 6:00 pm - 7:00 pm.
Click Here to register
On the day of the meeting, a Zoom link will be sent to all registered participants.
We ask all participants to watch IUSD's Welcome to TK & K Parent Presentation and review the electronic resources below, prior to attending the virtual event on February 25th.