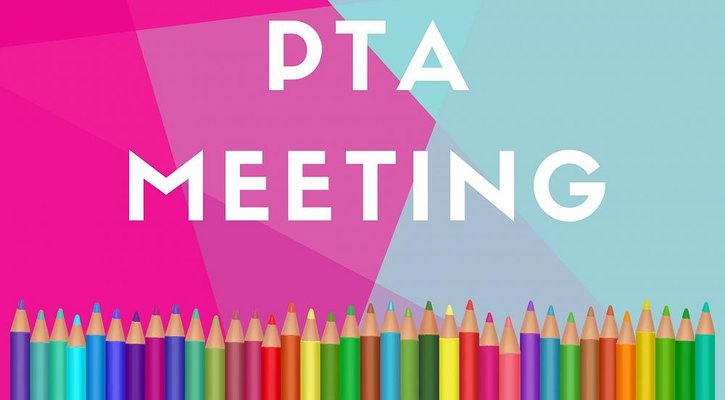 Dear Turtle Rock PTA Members,  
Please join Turtle Rock PTA  for an ASSOCIATION MEETING & OFFICER ELECTIONS  
The PTA will be holding a virtual PTA meeting/elections for next year's board Wednesday, May 27, 2020 at 3:00 p.m. If you are a Turtle Rock PTA member, please join us virtually for our last meeting of the year.
Please fill out this Google form if you plan to attend the meeting. Because it's a Zoom meeting, we want to ensure we have a quorum. We also want to make sure we can account for everyone who joins the meeting for security reasons. 
https://forms.gle/AwhwBaPSCf3FFTdC6
After you have completed the form, we will send you the Zoom Meeting details. 
Thank you and we hope to see many of you at the meeting. The agenda will be sent a week before the meeting. We will send a second reminder a day before the meeting.
Thank you,
Grace Kim
Turtle Rock PTA president